EXPLORE THE DEPTHS
Eat or be eaten in this action-adventure game with puzzles to solve, secrets to find and epic bosses to defeat! You grow bigger for every fish you eat and you get new abilities and stats the more experience you get!
Screenshots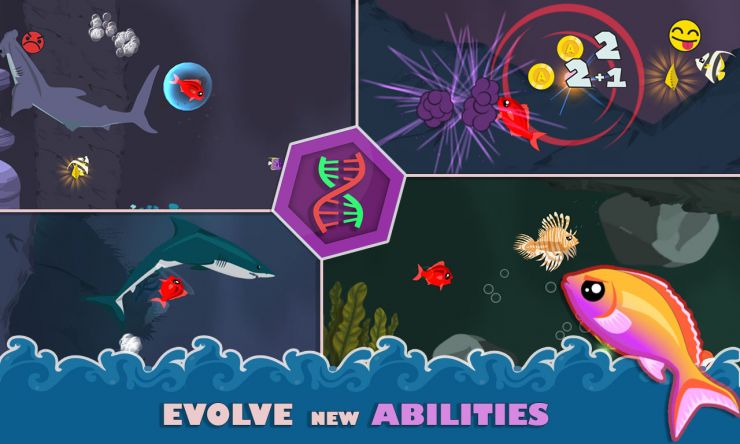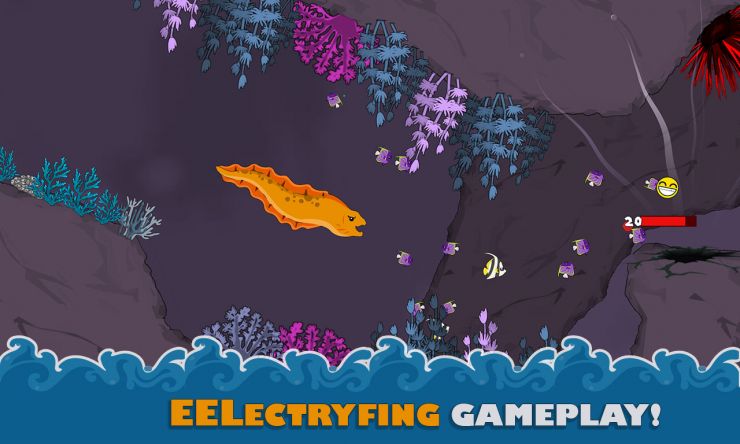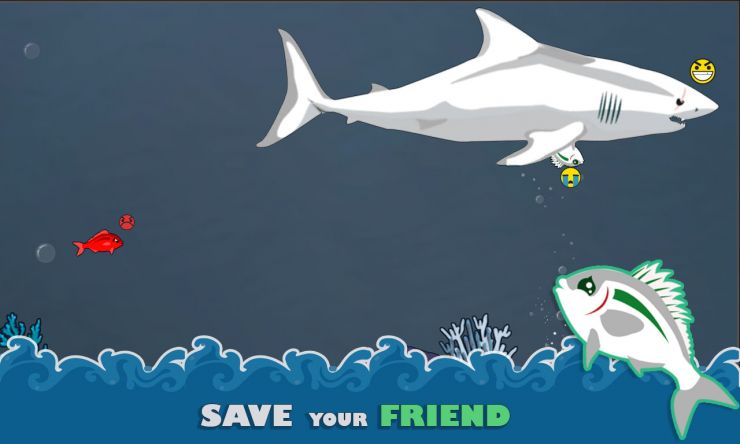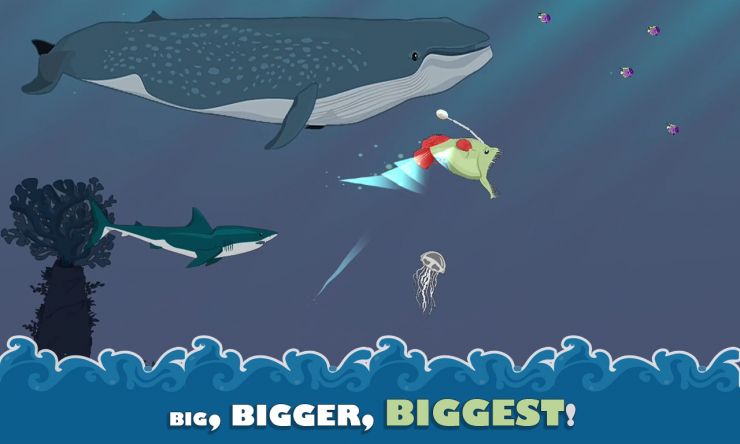 PLAY AS YOUR FAVORITE FISH!
Each fish has two unique abilities that you can unlock by gaining enough experience.
You can also get stronger, faster, larger, or tougher each time you level up!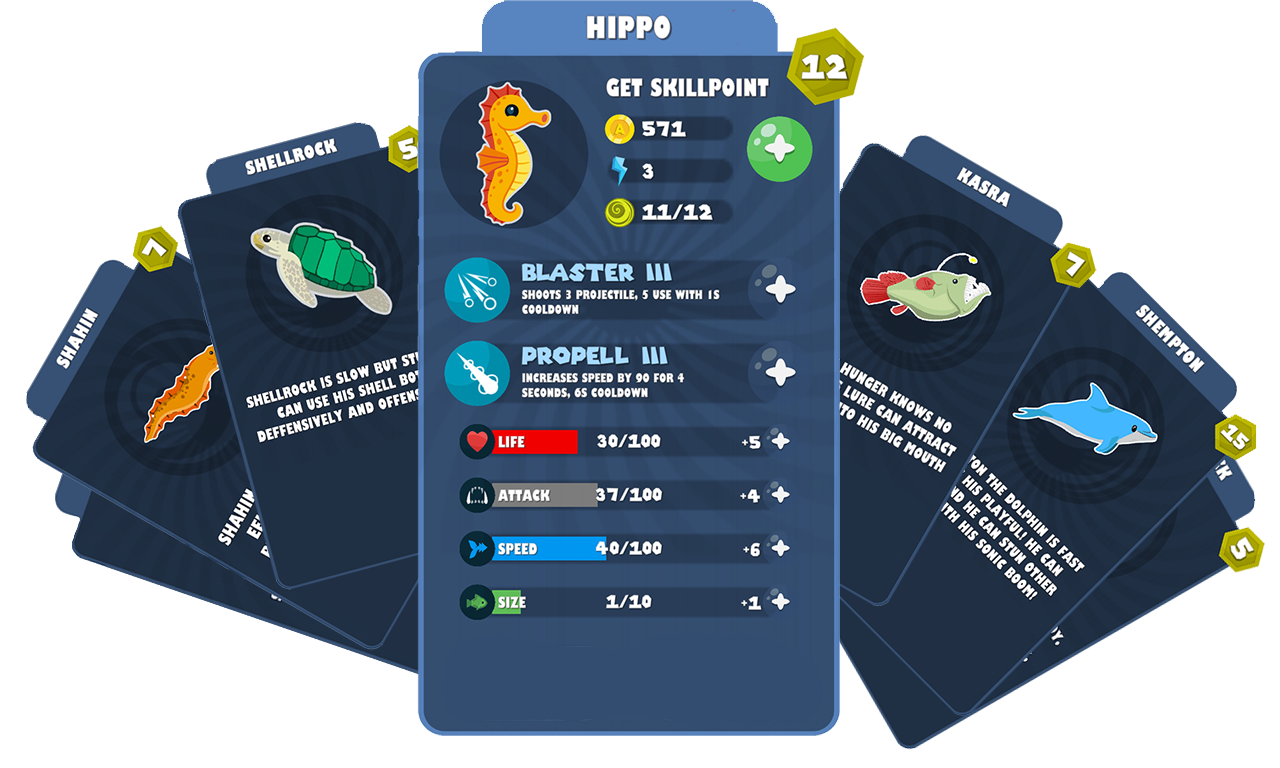 Find all the secret Starfish!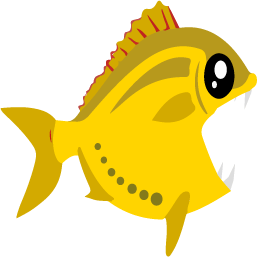 To complete this challenge you need to eat a number of fish. To eat the other fish you need to be larger than them, use the environment for your advantage, or use your fish special ability!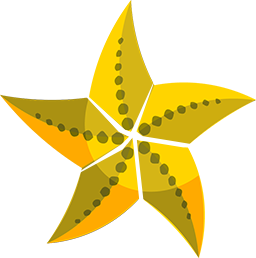 The starfish have been destroyed into small fragments all across the level that you need to find!
After you find all 5 fragments, you'll get your starfish.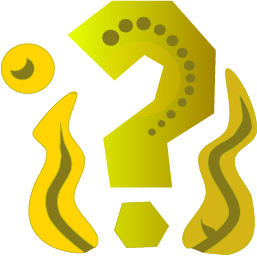 To find the secret starfish you need to use your brains and witts! Sometimes you need to solve mysterious puzzles, defeat big bosses or just simply find them hidden somewhere.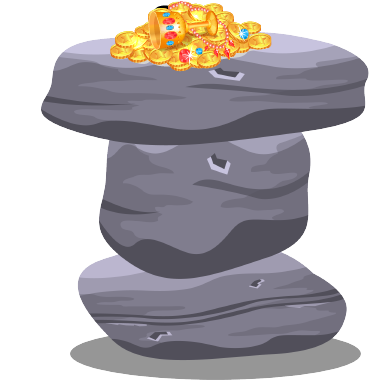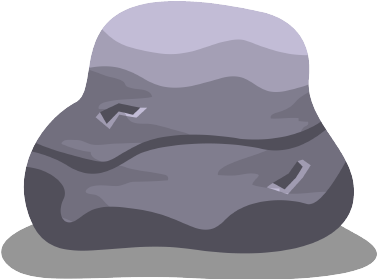 A WORLD FULL OF LIFE!
Explore the caverns and find a world full of life with beautiful chorals and colorful fish. But even tough it's beutiful, it's not always so friendly. You need to be careful of what lurks in the depths.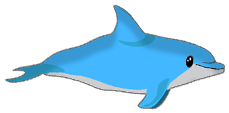 Dolphin
The pretty blue Dolphin can dash and stun other fish with its sonic boom.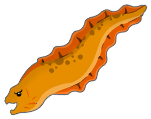 Eel
The Eel can charge it's skin with electricity and damage all other fish around it.
Seahorse
The Seahorse can shoot bubbles and propel around fast with its little fins.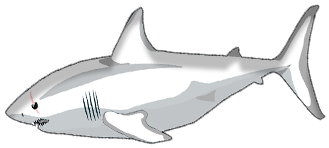 The Great White Shark
The extremely rare but as deadly Great White Shark can destroy everything in its path.
Turtle
The slow but sturdy Turtle can hide in its shell and throw itself on other fish.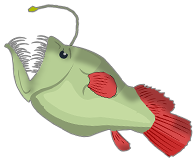 Angler
The terrifying Angler can lure fish to its scary jaws.